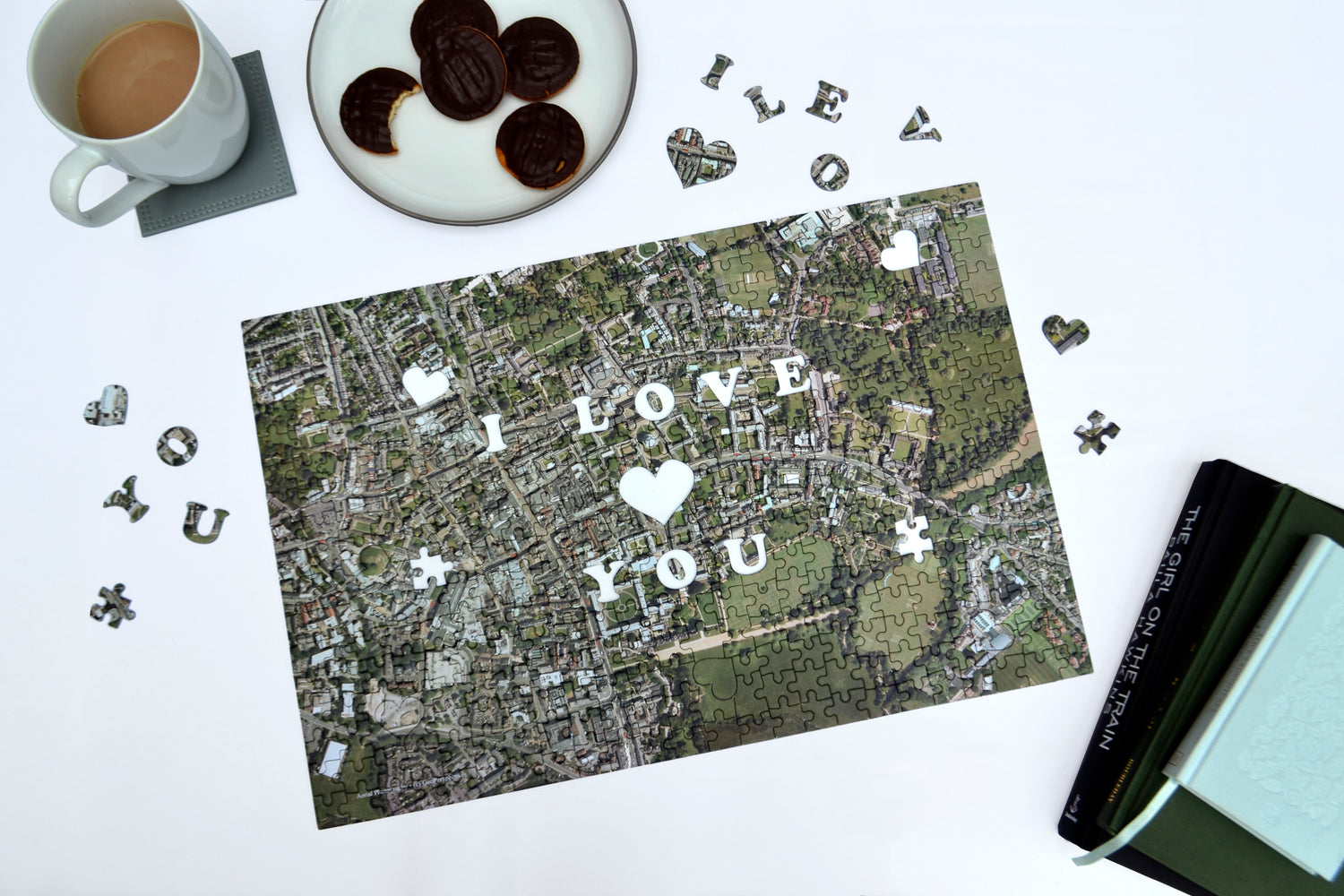 How to create a map jigsaw
🤍 Choose your mapping style and puzzle size

🏠 Type in the address you would like your map to be centred on

📦 Place your order and we'll do the rest! Get your puzzle sent to you or straight to your recipient. Simple!
Create Your Puzzle Here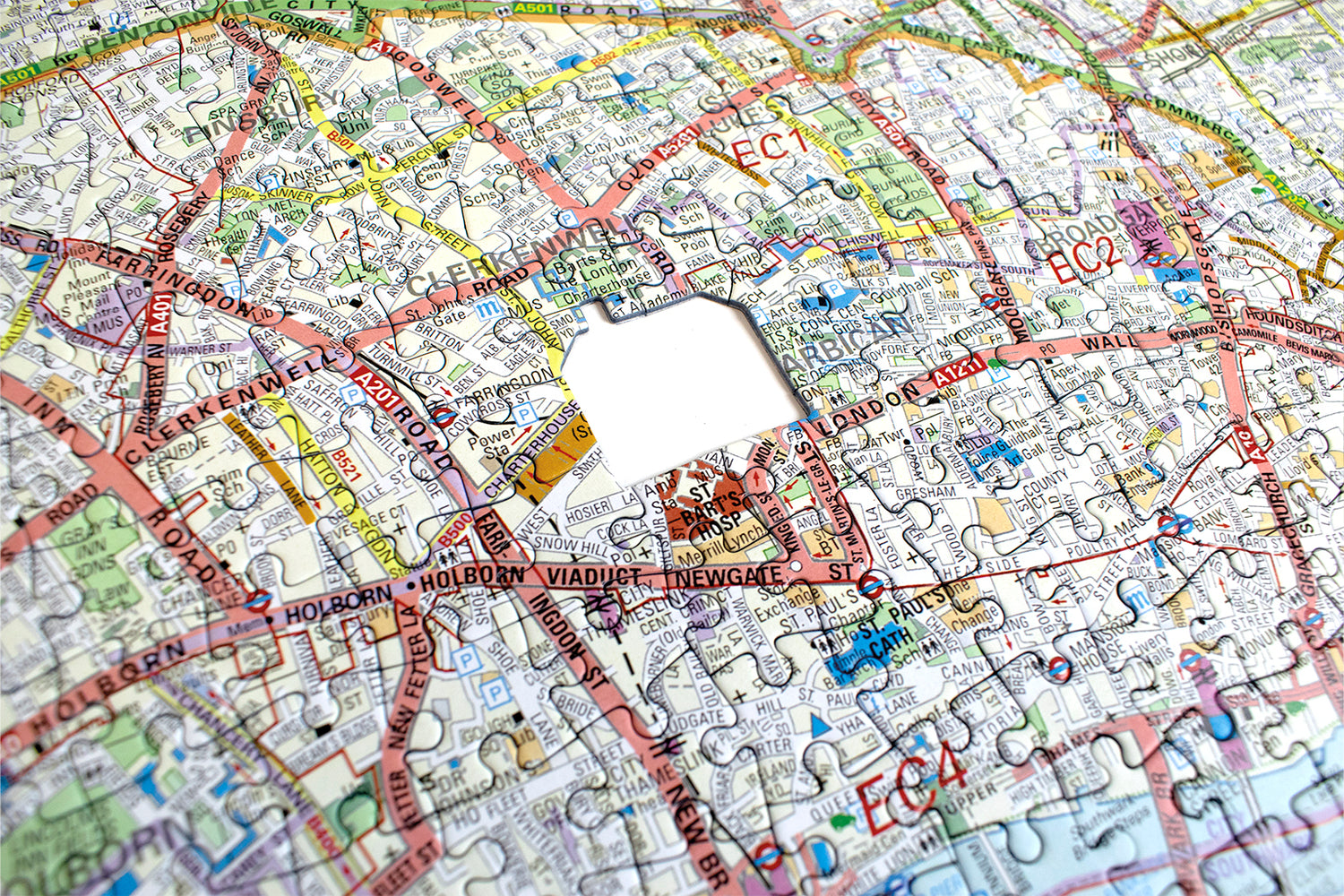 Explore your home in a completely unique way! Create your own map jigsaw puzzle with your house at the centre.
Our personalised map jigsaw puzzles will provide hours of entertainment and intrigue. Every map jigsaw has a house shaped piece at the centre, to pinpoint your address and the surrounding area. A thoughtful gift idea or a wonderful way to celebrate your home and test your knowledge of your local area to the max! With over a million map jigsaw puzzles sold, you can trust us with your special puzzle. You will get a free guide print of your map too!