Discover the Prisoners of Geography World Map Collection 🌍
PRISONERS OF GEOGRAPHY® Is a registered trademark of Tim Marshall
Text copyright © 2015 - 2023 Tim Marshall
Illustration copyright © 2019 - 2023 Elliott and Thompson Limited 
Introducing the Prisoners of Geography 500 Piece World Map Jigsaw Puzzle!
Explore the Globe with this fun and educational puzzle for ages 8+.
A bright and colourful illustration full of native animals and impressive landmarks; discover the world's most important features as you piece together this exquisite map.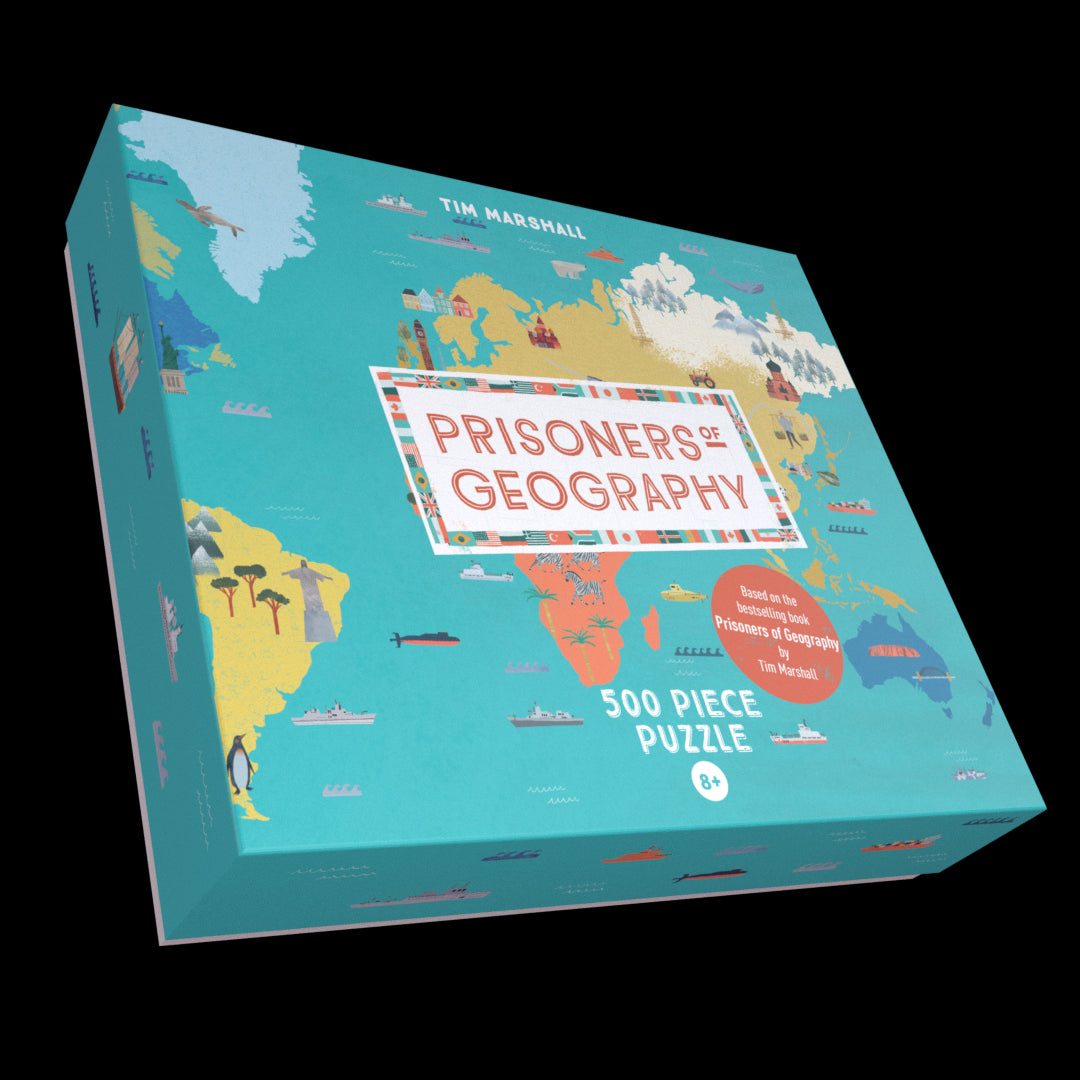 Prisoners of Geography World Map 500 Piece Jigsaw Puzzle
Regular price
Sale price
$20.00 USD
Unit price
per
Sale
Sold out
Share
View full details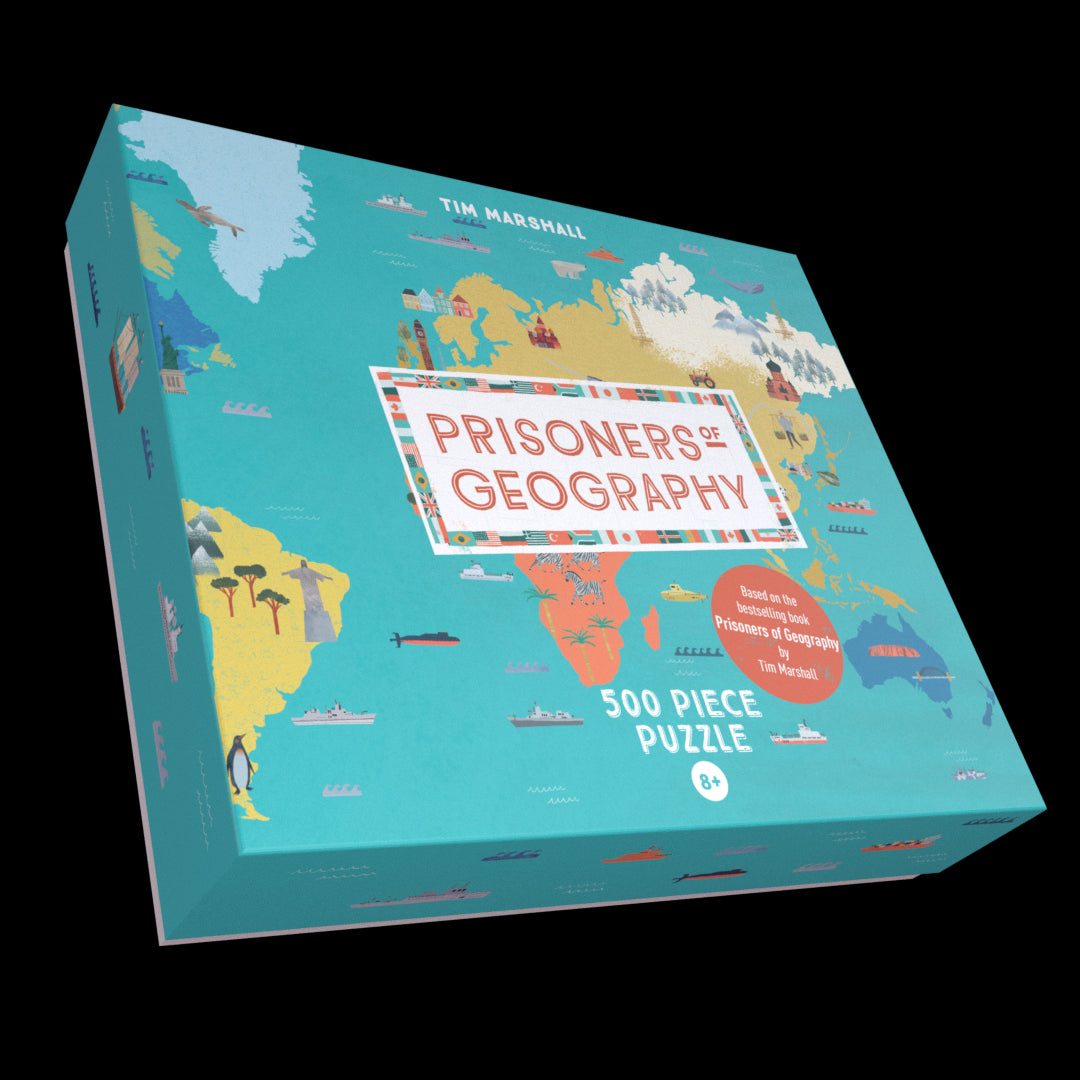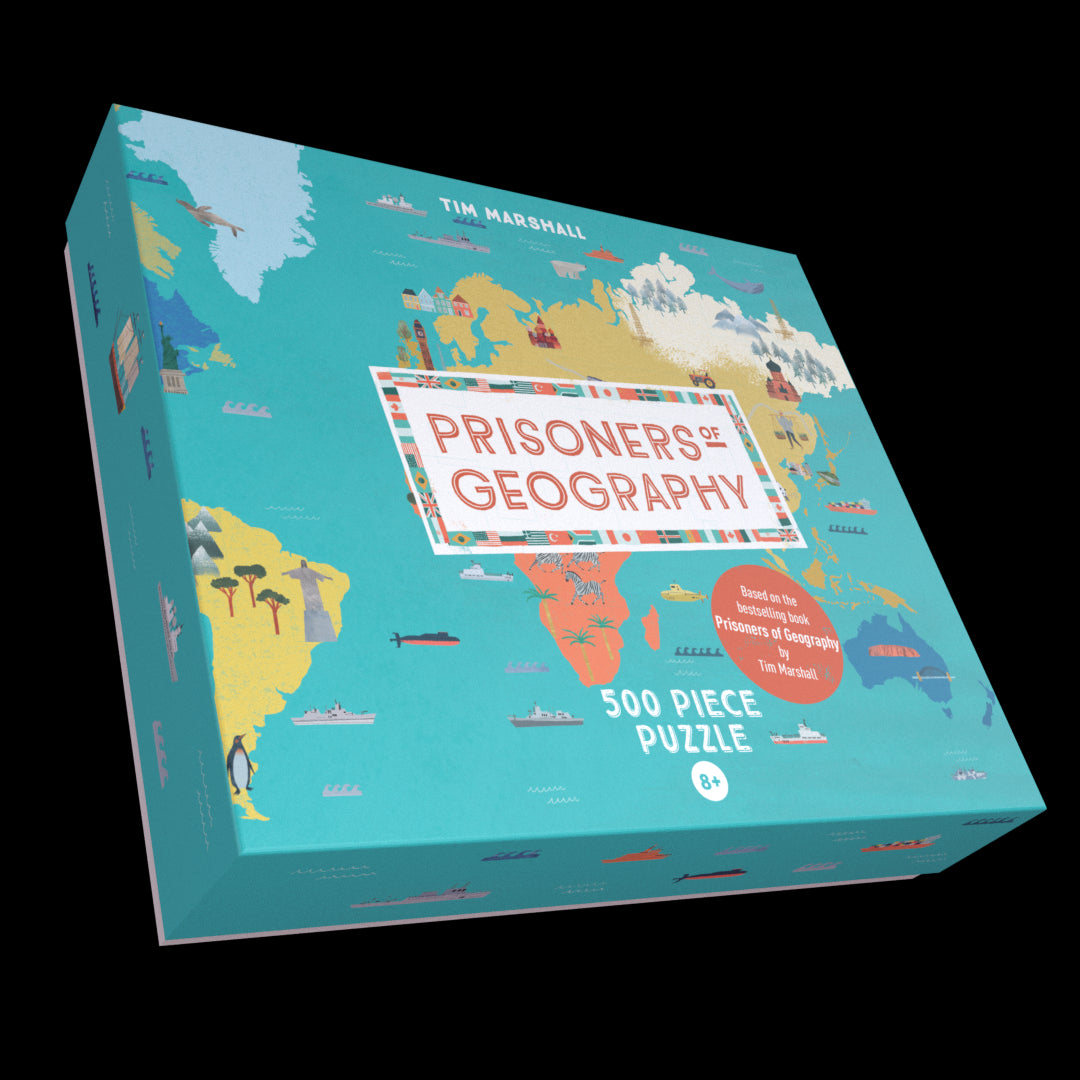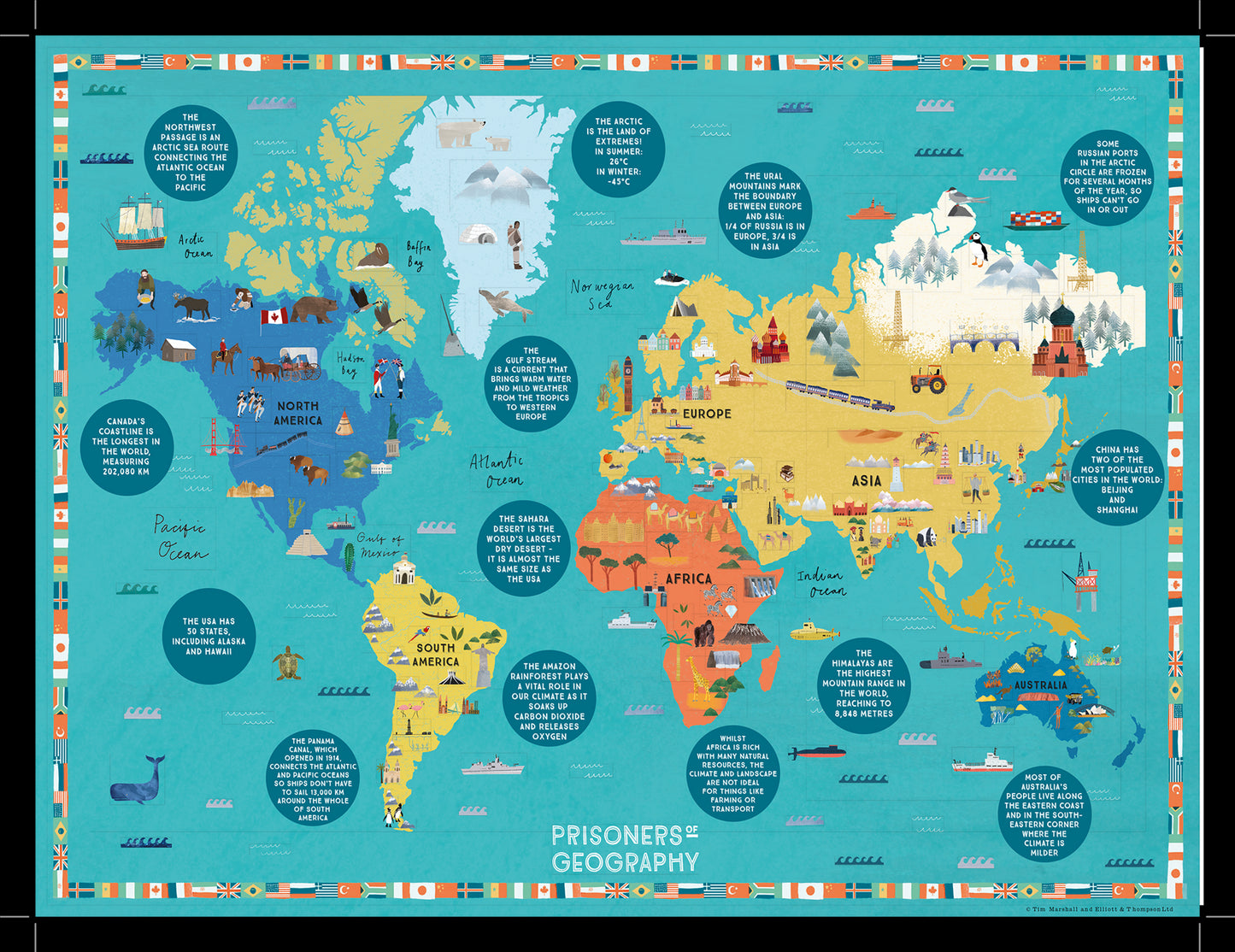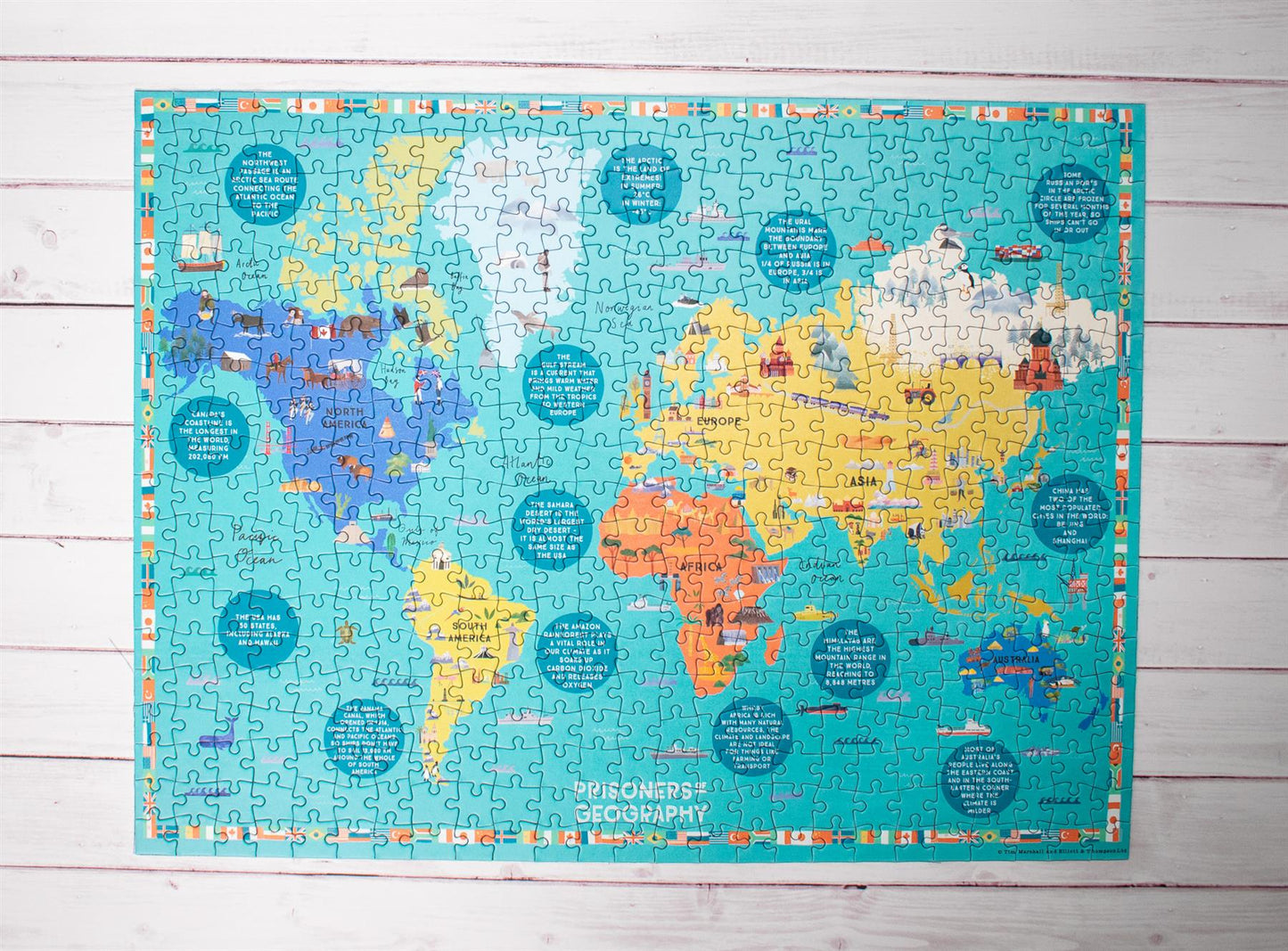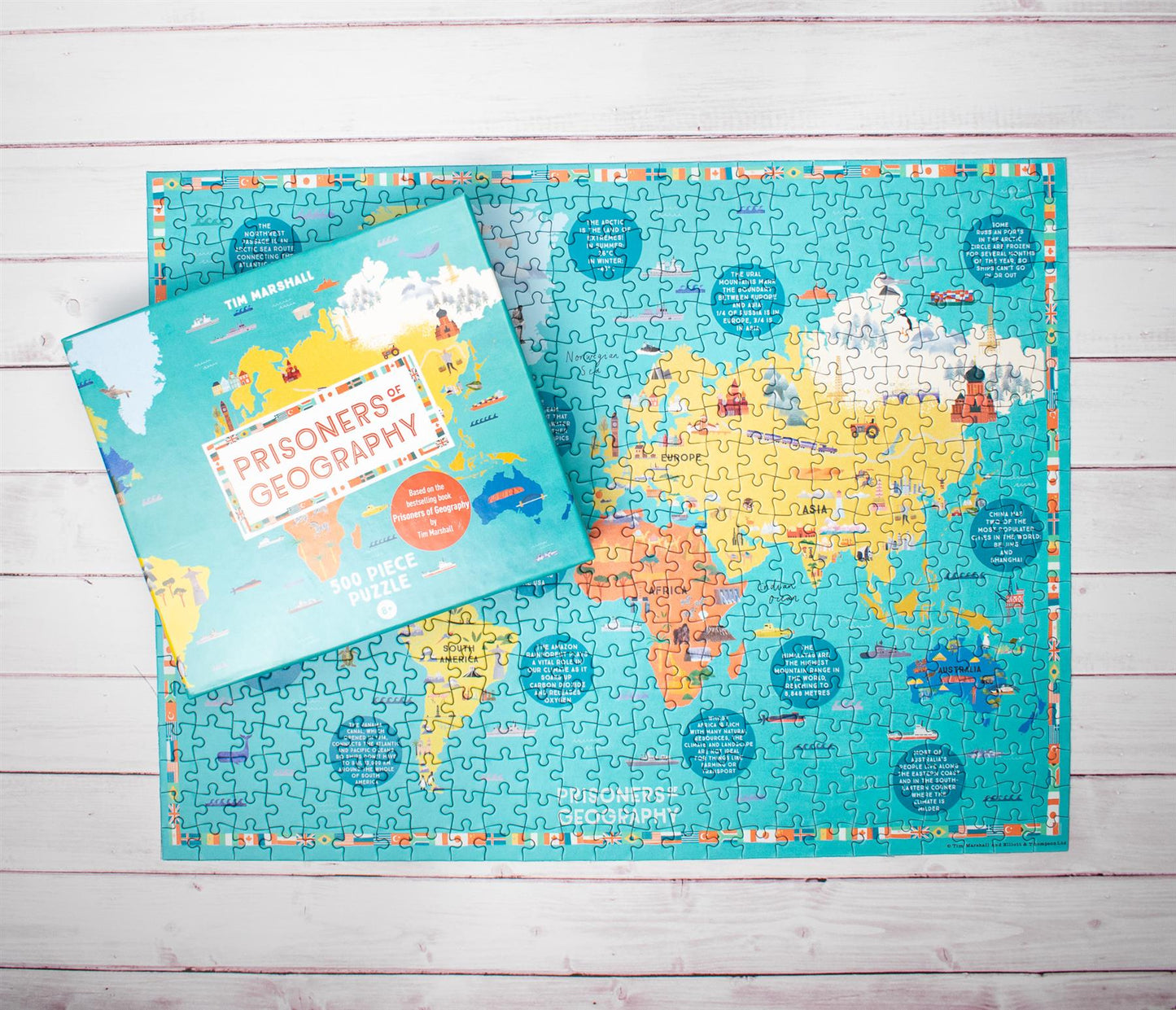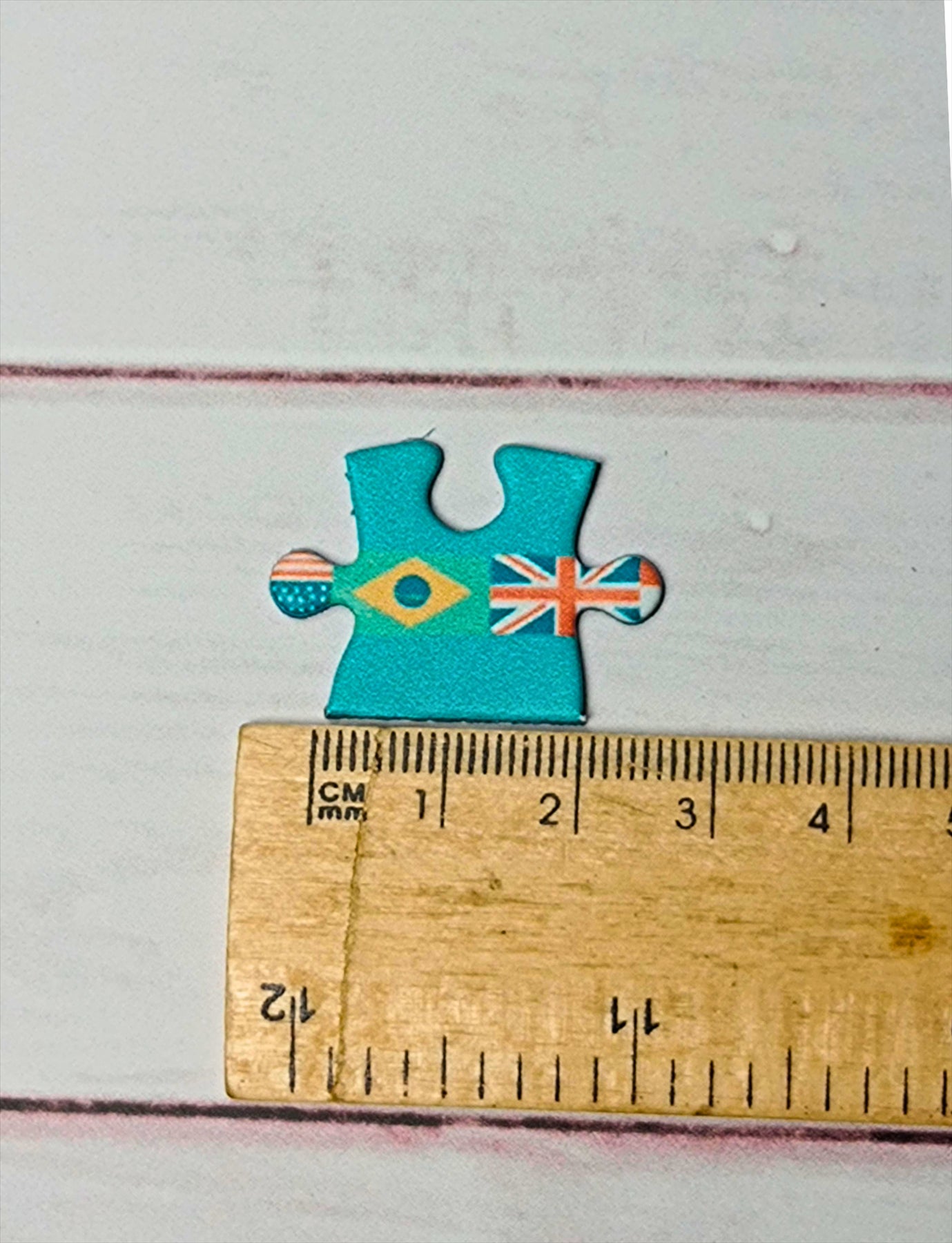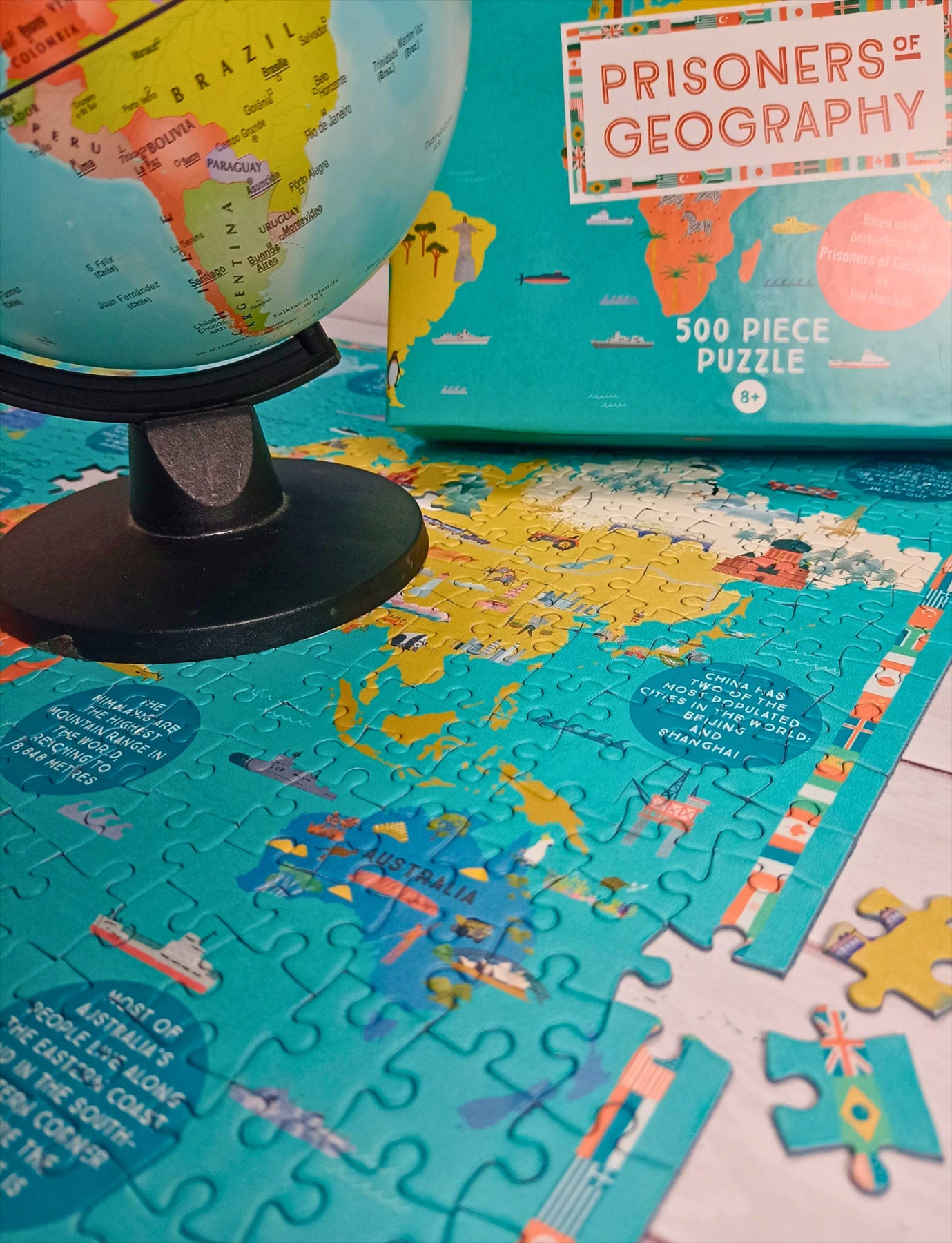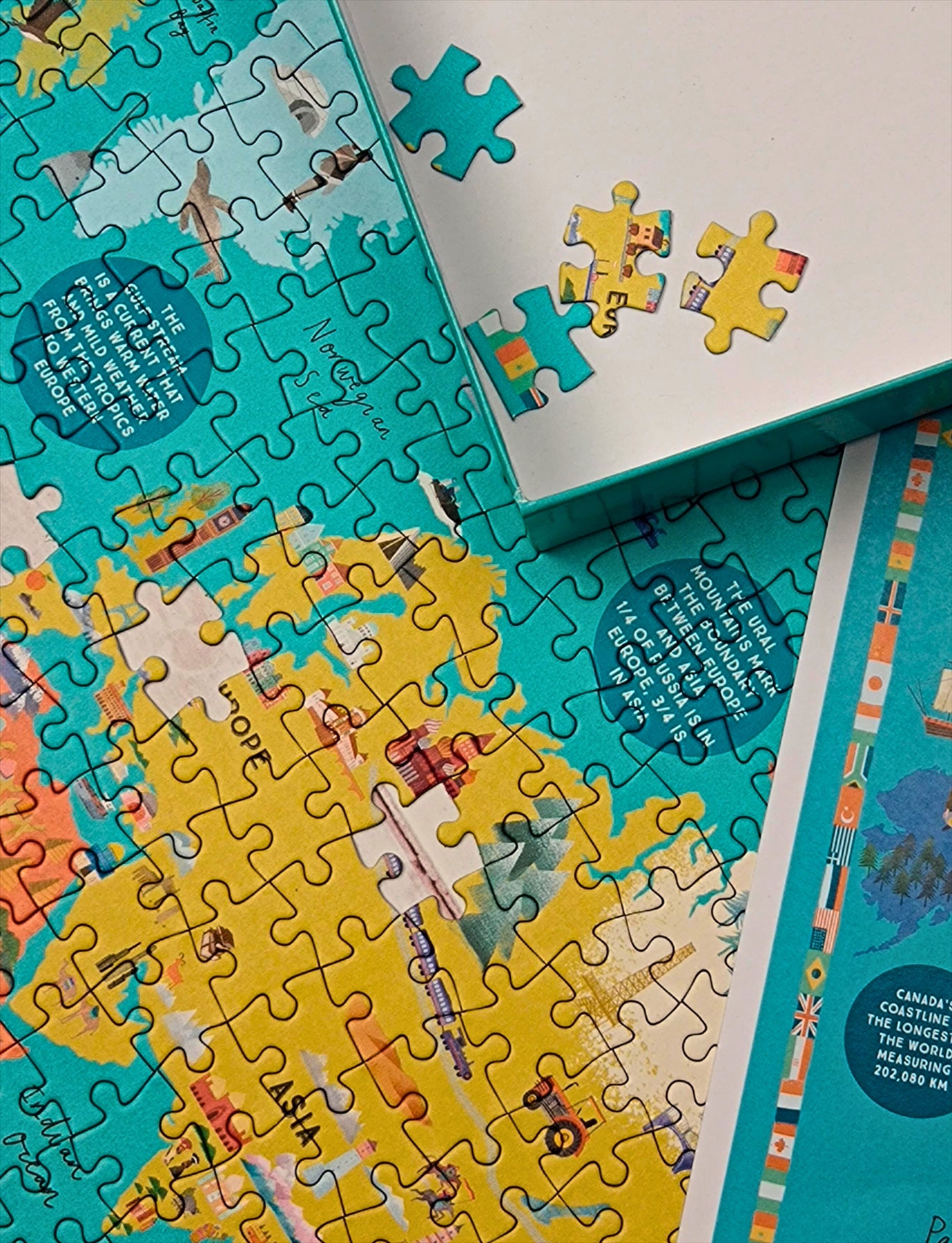 Prisoners of Geography Educational Wall Maps
This incredible range of fun and colour educational wall maps have been taken from the illustrated version of the best-selling Prisoners of Geography book by Tim Marshall. These remarkable maps split the globe into twelve distinct regions to offer an illuminating perspective on how mountains, rivers, seas and concrete have shaped the history of our world. 
Buy the book that created this incredible range...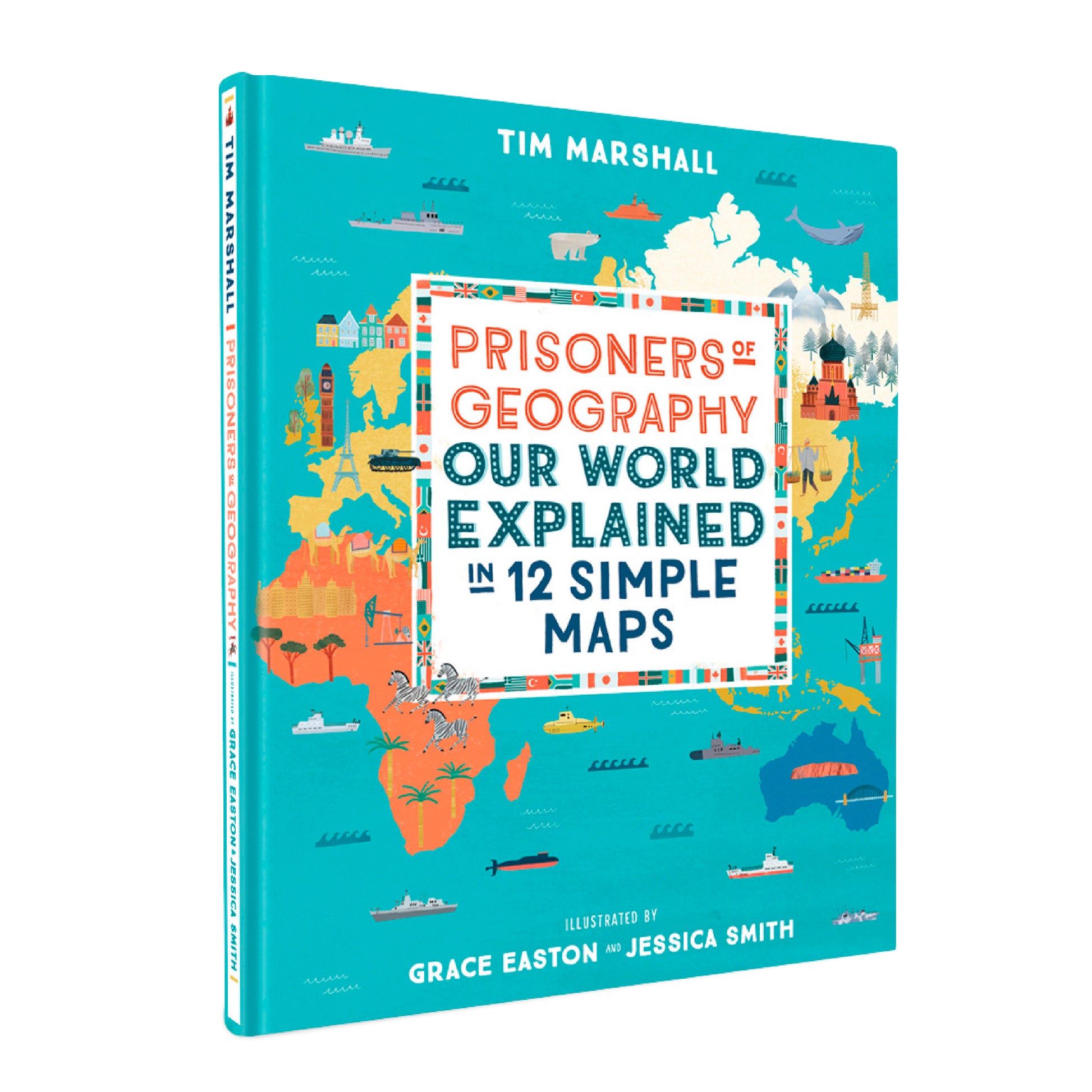 Prisoners of Geography: Our World Explained in 12 Simple Maps
Regular price
Sale price
$22.00 USD
Unit price
per
Sale
Sold out
Share
View full details